From Our Blog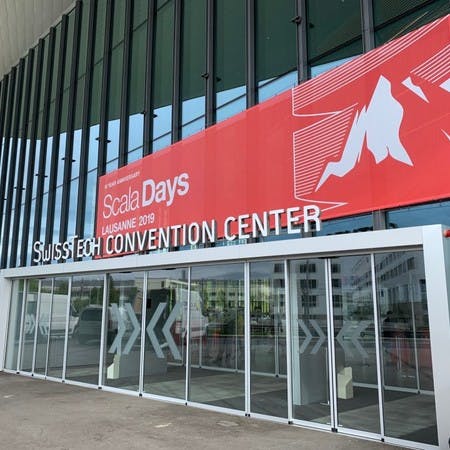 by Antoine Laffez
28-10-2019
For the 10th year's anniversary of Scala Lunatech got the opportunity to be a Platinum sponsor at ScalaDays. The event took place this year in the beautiful EPFL of Lausanne, Scala's places of birth and home of the Scala Center. This was the right moment to meet the community and discuss our involvement.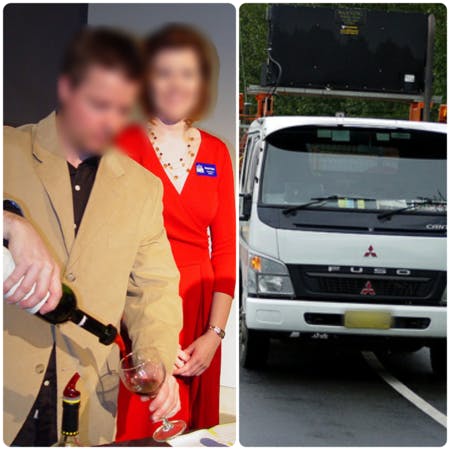 by Vincent Brulé
08-10-2019
Today, I present my first open source contribution. This project is an adaptation of this GitHub Python repository allowing to anonymize an image, i.e. detect faces and license plates in an image in order to blur them. The initial code is in Python/Tensorflow and we wanted to adapt it to Scala with Scala API for Tensorflow.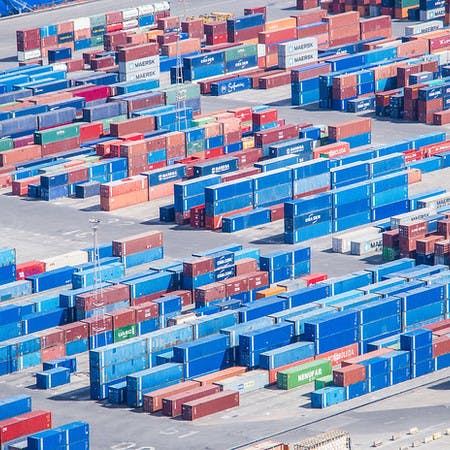 by Gustavo De Micheli
17-09-2019
But it worked on my machine!I still remember when I was a young developer and someone introduced me to the environments where an application could be deployed: dev, test, acceptance, production. We as developers need to deal a lot with context, we deal with it on context switches, on variable scoping, and this is yet another context.
More Post