From Our Blog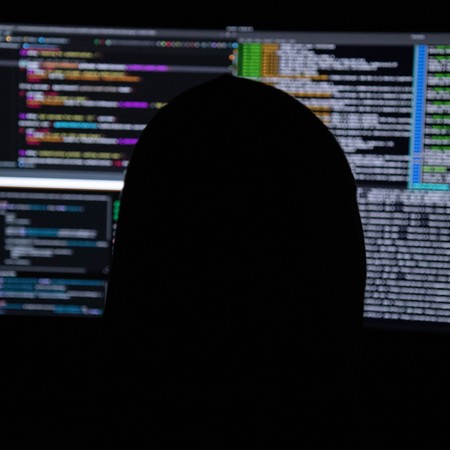 by Andrea Giugliano
26-03-2019
At work a lot of people use Java and the Object Oriented paradigm. The cool thing is that the very same people fill our functional programming Meetups. Most likely they would like to learn this programming paradigm that is little by little changing the Java-universe.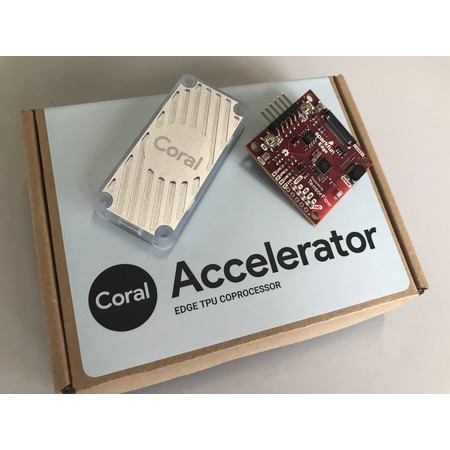 by Xavier Tordoir
15-03-2019
Having been working on some projects with Tensorflow at Lunatech, we could get an invite for the dev summit at the Google Event Center in Sunnyvale.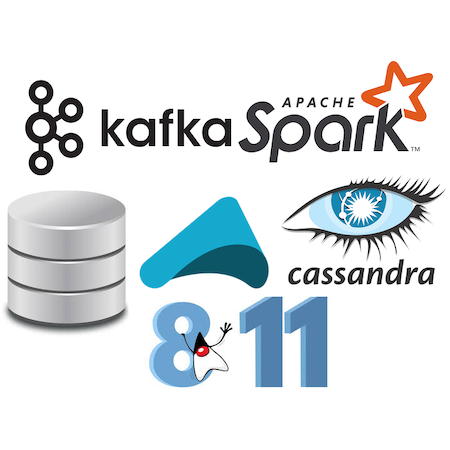 by Antoine Laffez
05-03-2019
Workshops are parts of our DNA. Certified trainers share their knowledge in internal workshops every Friday. Let's have a look of the schedule for ⬇️ March and April ⬇️Akka, Kafka, Cassandra and more...
More Post