From Our Blog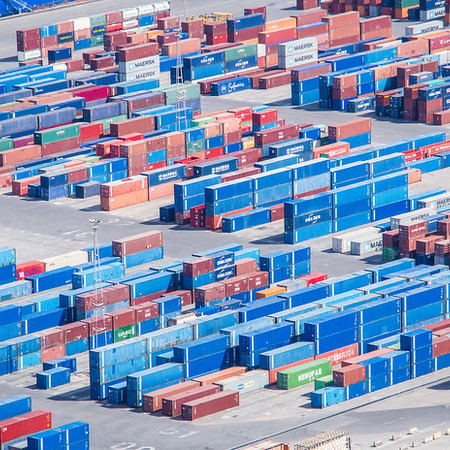 But it worked on my machine!I still remember when I was a young developer and someone introduced me to the environments where an application could be deployed: dev, test, acceptance, production. We as developers need to deal a lot with context, we deal with it on context switches, on variable scoping, and this is yet another context. We need to code our application so it can modify its parameters or behaviour based on the place it's running, this type of input has roughly three forms: arguments, files and environment variables.[1] For which Docker provides several alternatives to accommodate for these different inputs. With Docker we can configure applications in two moments: during build time, or at runtime. The former includes the configuration right into the image, the latter is given when the container is instantiated. The code for this blogpost can be found here.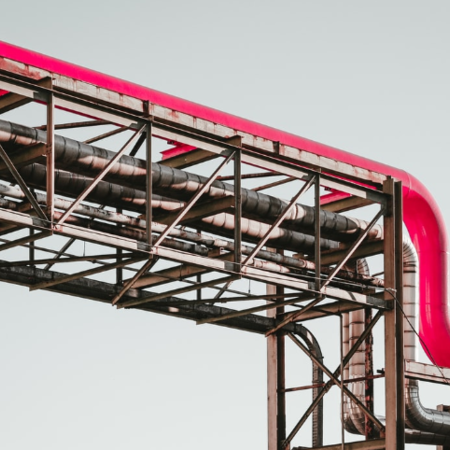 by Ikenna Ogbajie
27-08-2019
This post assumes you understand the basic use of Kafka producer, consumer and streams client and how to configure them. This post also uses the Java client for examples.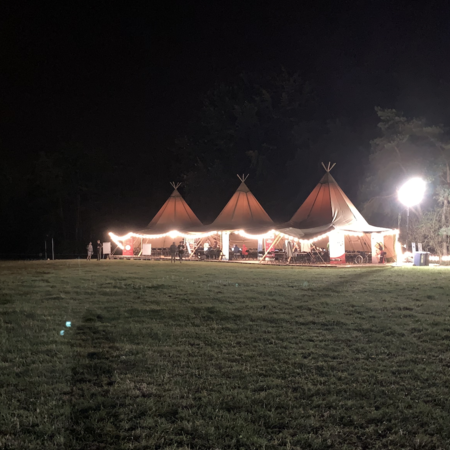 by Adrien Haxaire
20-08-2019
This summer I went to Hack in the Woods, following the warm invitation from my colleague Xavier Tordoir who lives in Belgium and attended last year. Three days and three nights in the Belgian countryside to meet new people and work on projects for non profit and non governmental organisations, ranging from bats preservation to fighting leprosy.
More Post