From Our Blog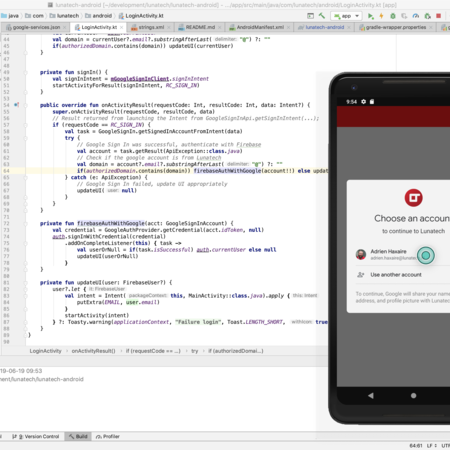 by Vincent Brulé
19-06-2019
In Lunatech, we are experts on Scala and Java. Since last year, we started to expand our field of competence with Kotlin. Our first Kotlin project, Annia, an internal phone book, is made with the Ktor framework for all the backend part.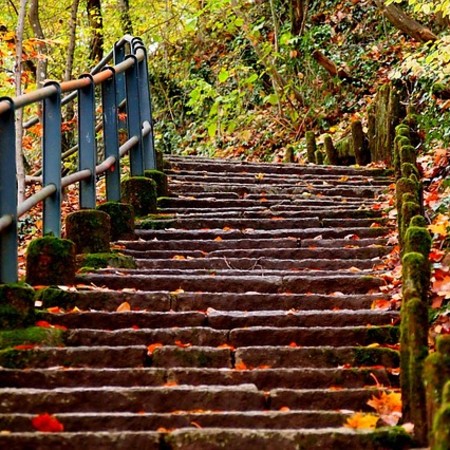 by Kay Kreuning
04-06-2019
This article is an introduction on how to use Twilio's Guardrail to safely generate and maintain a http4s REST API server. I wanted to write this article as a reference for my future self and others who are interested in this technology.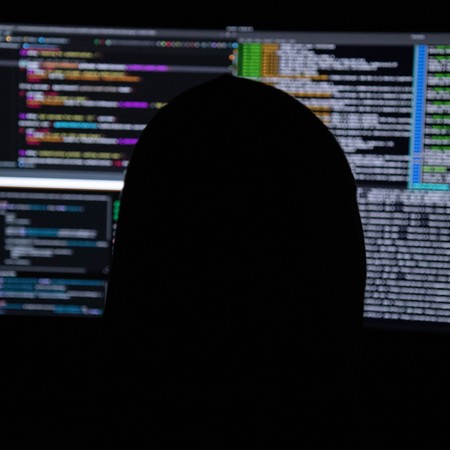 by Andrea Giugliano
26-03-2019
At work a lot of people use Java and the Object Oriented paradigm. The cool thing is that the very same people fill our functional programming Meetups. Most likely they would like to learn this programming paradigm that is little by little changing the Java-universe.
More Post