From Our Blog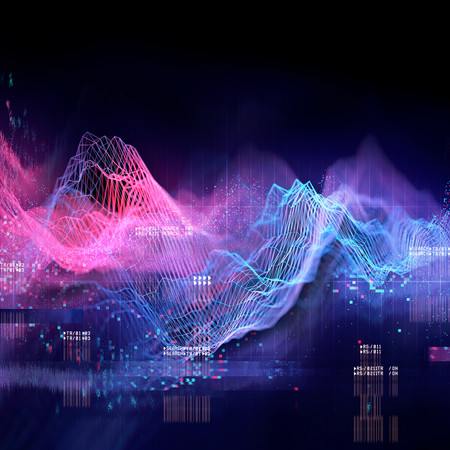 by Xavier Tordoir
14-01-2019
Modern data intensive applications rely on distributed computing and storage to leverage scalability and reliability. Frameworks and infrastructure are required to get a running environment, we will work with Kubernetes on google cloud for the infrastructure layer. Of course, any cloud vendor with a kubernetes service or an on premise install of a kubernetes cluster would work. Spark is a popular computing framework and the spark-notebook is used to submit jobs interactivelly.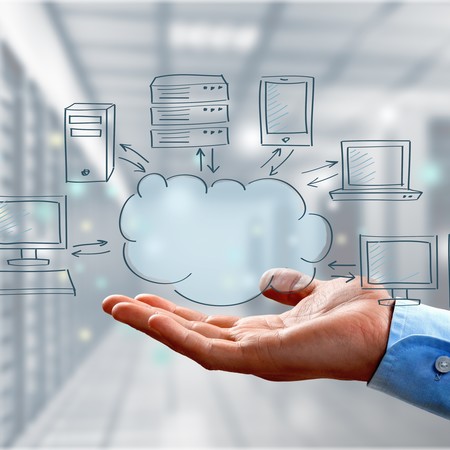 by Xavier Tordoir
19-11-2018
Visiting Devoxx with Lunatech Team, Xavier Tordoir, Data scientist at Lunatech tried the Google Cloud platform exercises at Google booth: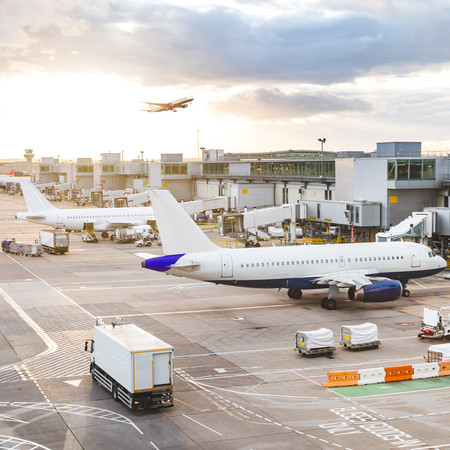 by Gustavo de Micheli
07-11-2018
As part of the recruitment team our goal is to assess candidates on multiple dimensions using an exercise, code produced being just a single of those dimensions. For several years we used a single exercise on this process, which we had to retire due to a number of reasons; in this article I will build the assessment like we'd intend to receive it, giving a glimpse on how we recruit at Lunatech.
More Post