From Our Blog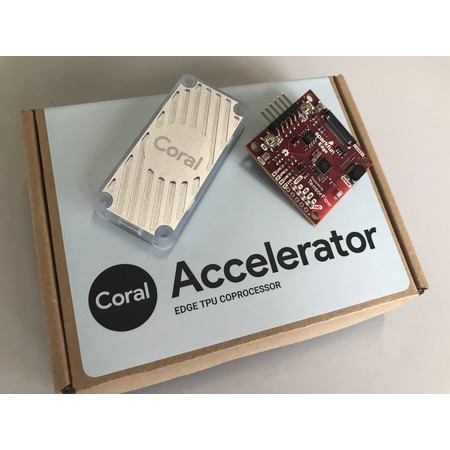 by Xavier Tordoir
15-03-2019
Having been working on some projects with Tensorflow at Lunatech, we could get an invite for the dev summit at the Google Event Center in Sunnyvale.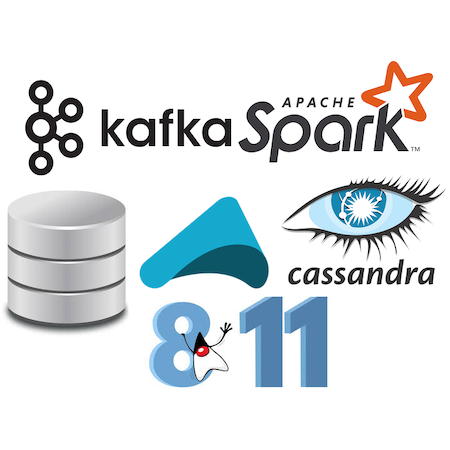 by Antoine Laffez
05-03-2019
Workshops are parts of our DNA. Certified trainers share their knowledge in internal workshops every Friday. Let's have a look of the schedule for ⬇️ March and April ⬇️Akka, Kafka, Cassandra and more...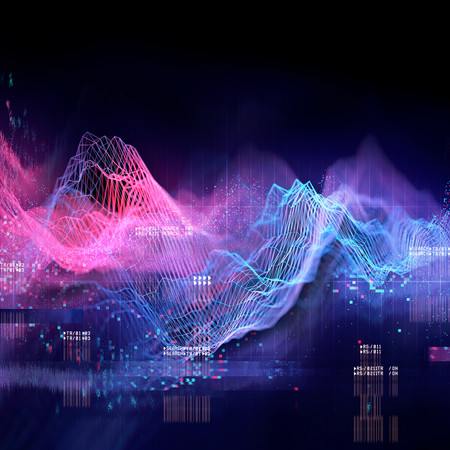 by Xavier Tordoir
14-01-2019
Modern data intensive applications rely on distributed computing and storage to leverage scalability and reliability. Frameworks and infrastructure are required to get a running environment, we will work with Kubernetes on google cloud for the infrastructure layer. Of course, any cloud vendor with a kubernetes service or an on premise install of a kubernetes cluster would work. Spark is a popular computing framework and the spark-notebook is used to submit jobs interactivelly.
More Post