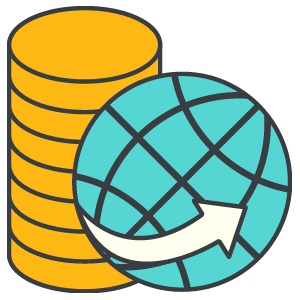 Logistics solutions
Lunatech Labs has more than ten years of experience in the logistics world, supplying IT solutions for Lead Logistics Providers. Our strength is the operational process experience that we have built up over the years, integrating third-parties such as carriers and brokers, and taking on operational support of the IT solutions and logistics applications that we deliver.
Our expertise with operational processes includes:
order and inventory management
repair/replace cycles
shipment tracking and management (eg stopping a shipment pending customs release)
consolidation
rules-based carrier selection and workflow management
generating labels, pick lists, shipment manifests, proforma invoices, etc.
reporting, such as KPI reports, as well as pre-alerts and pre shipping notifications.
Systems Integration
A system is an aggregation of cooperating subsystems so that the system is able to deliver the overarching functionality. System integration involves integrating existing and often disparate systems, and often to perform reverse engineering when the technical documentation is "lost".
System integration (SI) is also about adding value to the system, capabilities that are possible because of interactions between subsystems.
In today's connected world, the role of system integration engineers is important: more and more systems are designed to connect, both within the system under construction and to systems that are already deployed.
Lunatech specializes in systems integration, that is why we can easily switch from web application to the database layer. Lunatech is knowledgeable in middleware technologies that help to glue the diverse information systems.
We make sure to consolidate and simplify your existing information systems while adding extra features.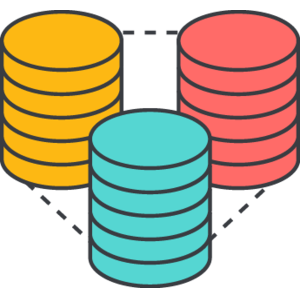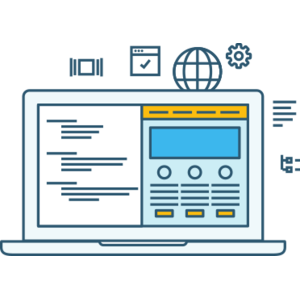 Web Applications
Your users expect excellent service and interaction, tailored information, rich interaction and a multiplatform experience. Your applications should be secure, resilient, scalable and simple to adapt and deploy. Nowadays, users expect real time and high availability for their mission critical web applications. Downtime to upgrade the application is no more acceptable. Lunatech is experienced in building modern multiplatform applications that fulfill user needs and customer requirements.
Publishing solutions
Lunatech has been assisting companies and government for years with our electronic publishing processes. Our consultants have broad knowledge of content integration and the technologies involved in constructing successful end-user products. Our domain knowledge in the field of legal publications is extensive.
We have been advising the Dutch government, publishers, and legal-offices with their content management, processing and publishing for over a decade.